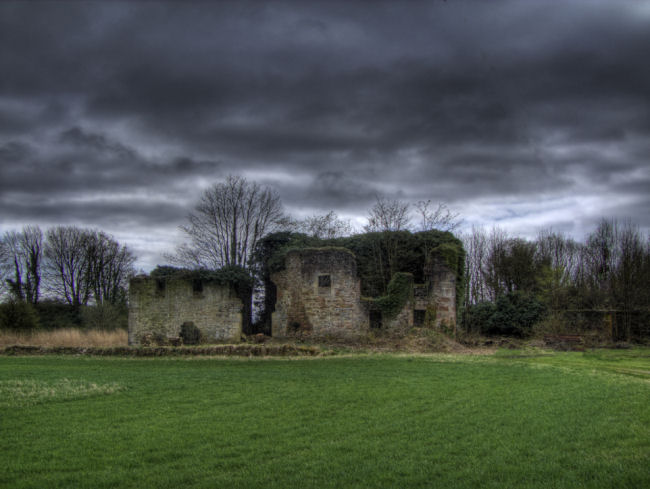 (Photo kindly supplied by John Girvan)
Site before and after clearing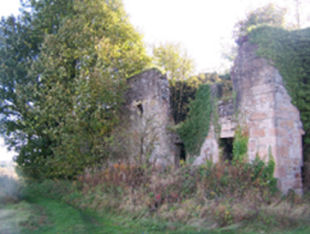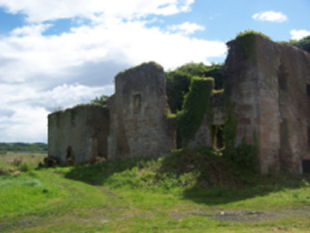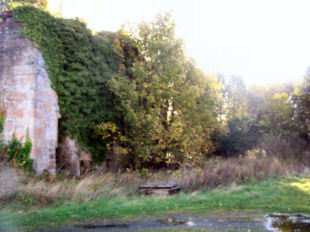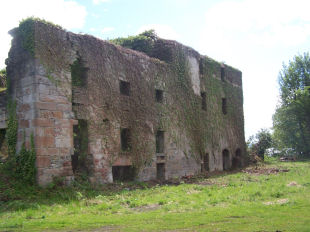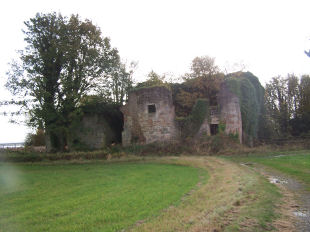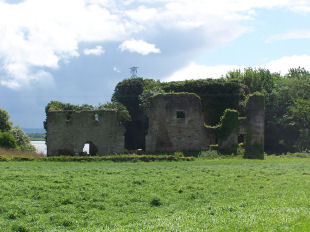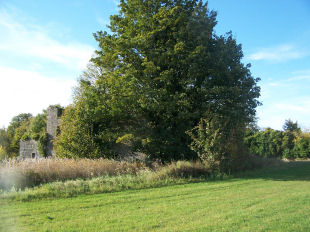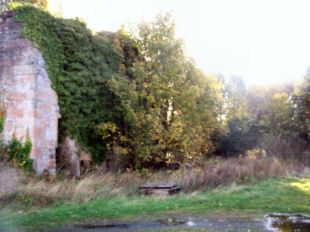 There is no doubt of the importance of Kennetpans' past but there is doubt about Kennetpans' future.
One sad part of clearing away the years of vegetation is it shows the true condition of the ruin.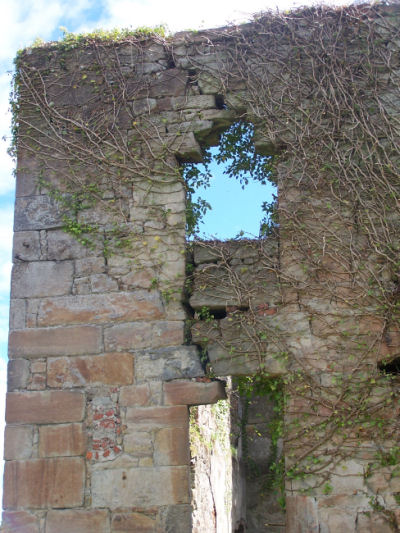 This picture shows the north west corner pulling away from the body of the distillery.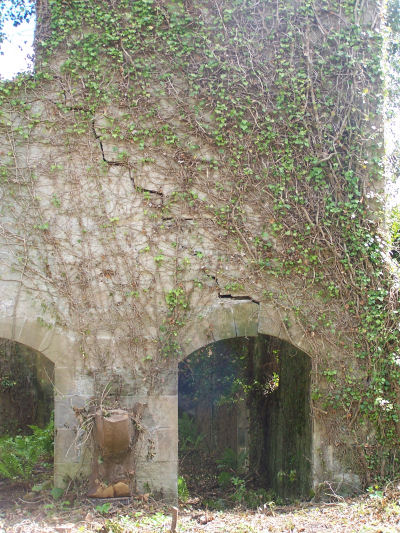 Cracks on the west elevation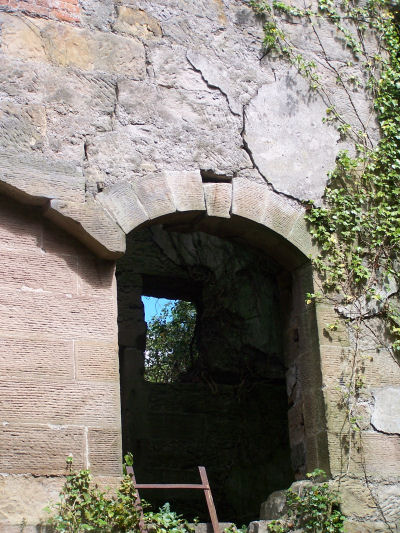 Looking in towards the engine room showing cracking and the key stone dropping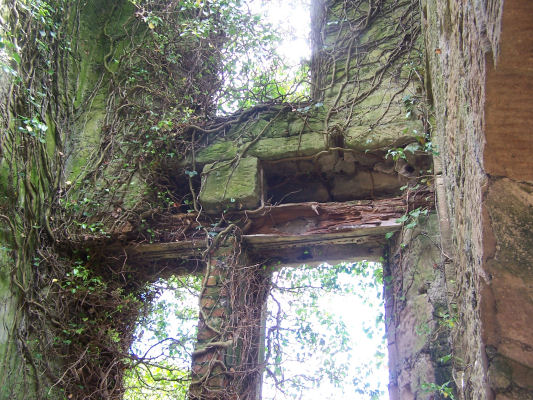 Taken from within the engine room showing rotten lintels. When these eventually fail this will result in major loss to one of the most important parts of the distillery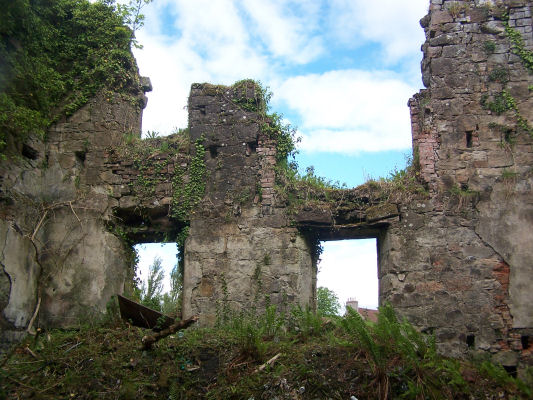 North elevation showing more rotten lintels with failure imminent.
This building is somewhere in the region of 80 – 90 % complete from its closure in 1825, a remarkable condition considering no maintenance or consolidation has ever taken place.
We would anticipate with the accelerating decay more damage will occur over the next 10 years than has in the past 200.
We still have time